With eezysmile
you can reach you new smile much easier than you thought
eezysmile the first Slovak Manufacturer of Clear Aligners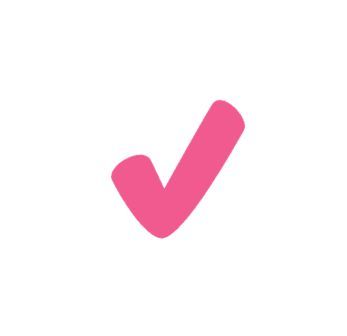 eezysmile

™

brings you the world's technology closed to you,

directly to your doctor.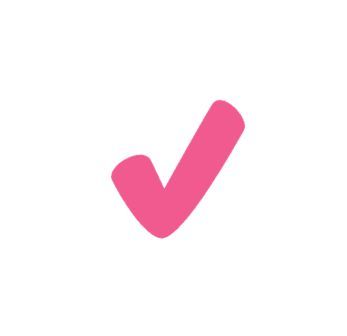 eezysmile
™
is made just for you and you are the star who can afford new smile.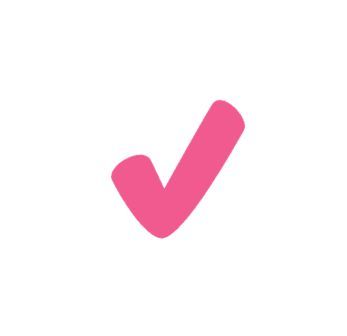 You can start the treatment with eezysmile™ quickly and enjoy a new smile in just a few months.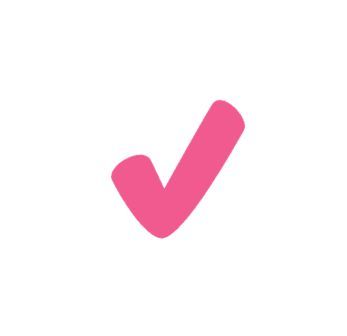 Visit your doctor, ask about

eezysmile

™

and start smiling.
Fully.


FAST
With eezysmile ™ you can start a professional correction a few days after the plan is approved. You do not have to wait weeks for treatment to begin. eezysmile ™ aligners, made with the latest 3D technologies at a top workplace in Slovakia, are available almost immediately. Safe, reliable and fast. Get a smile faster than ever .
COMFORTABLE
eezysmile™ aligners are comfortable, made 2 mm above the line of your gums, so they sit better and work effectively on your new smile. Discreet and persistent. In addition, they are less painful than traditional wires and brackets.
AFFORDABLE
You too can afford them. Made in Slovakia, top 3D technology. Close to your doctors. Affordable like never before.
Ask your doctor if clear aligners are right for you and start smiling. Now.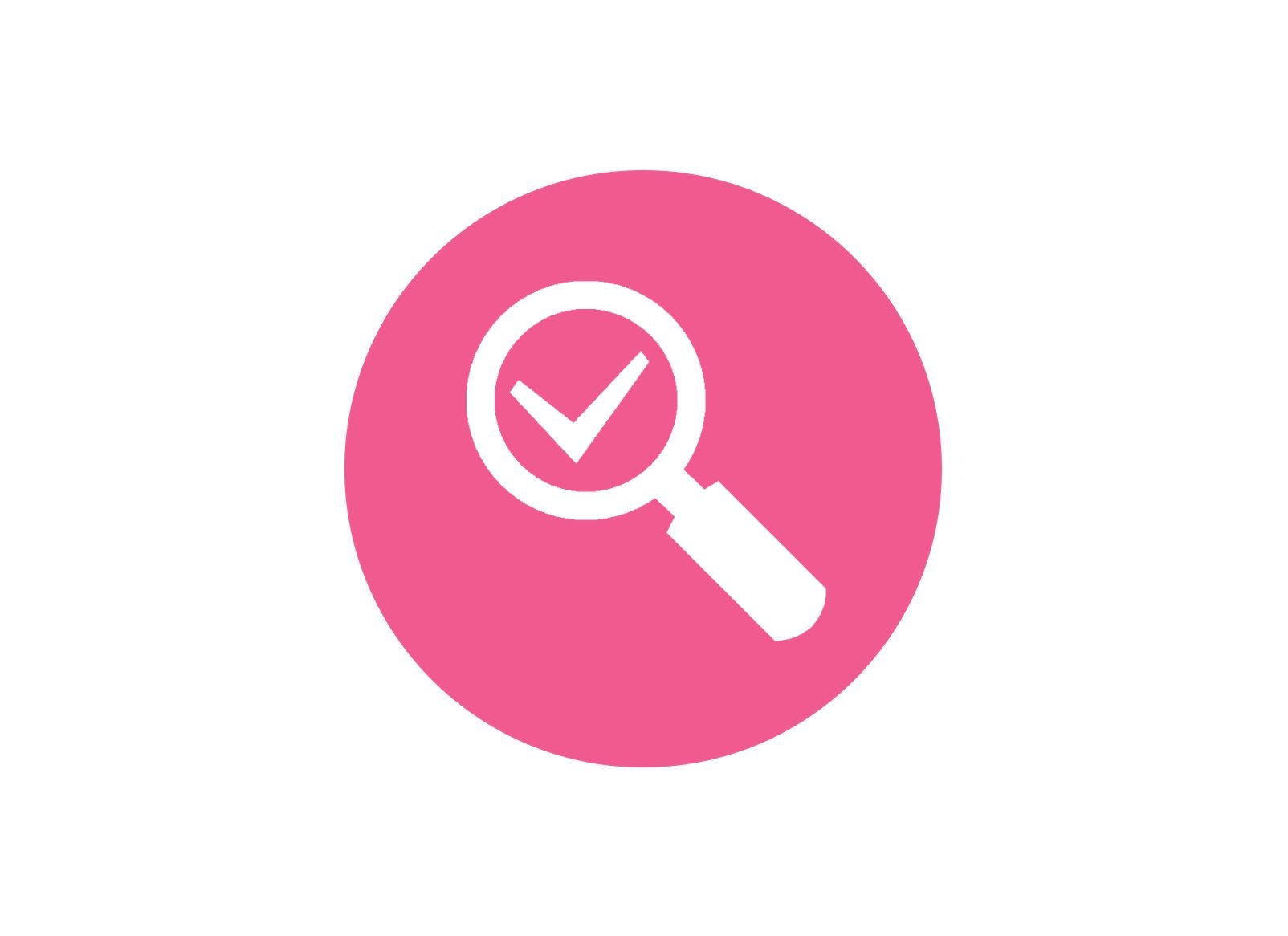 1. Find a provider
eezysmile
based on the instructions of your doctor's provider, will make aligners just
for you. If your primary dentist does not offer eezysmile™, write to us. We will help you find an eezysmile™ provider in your area.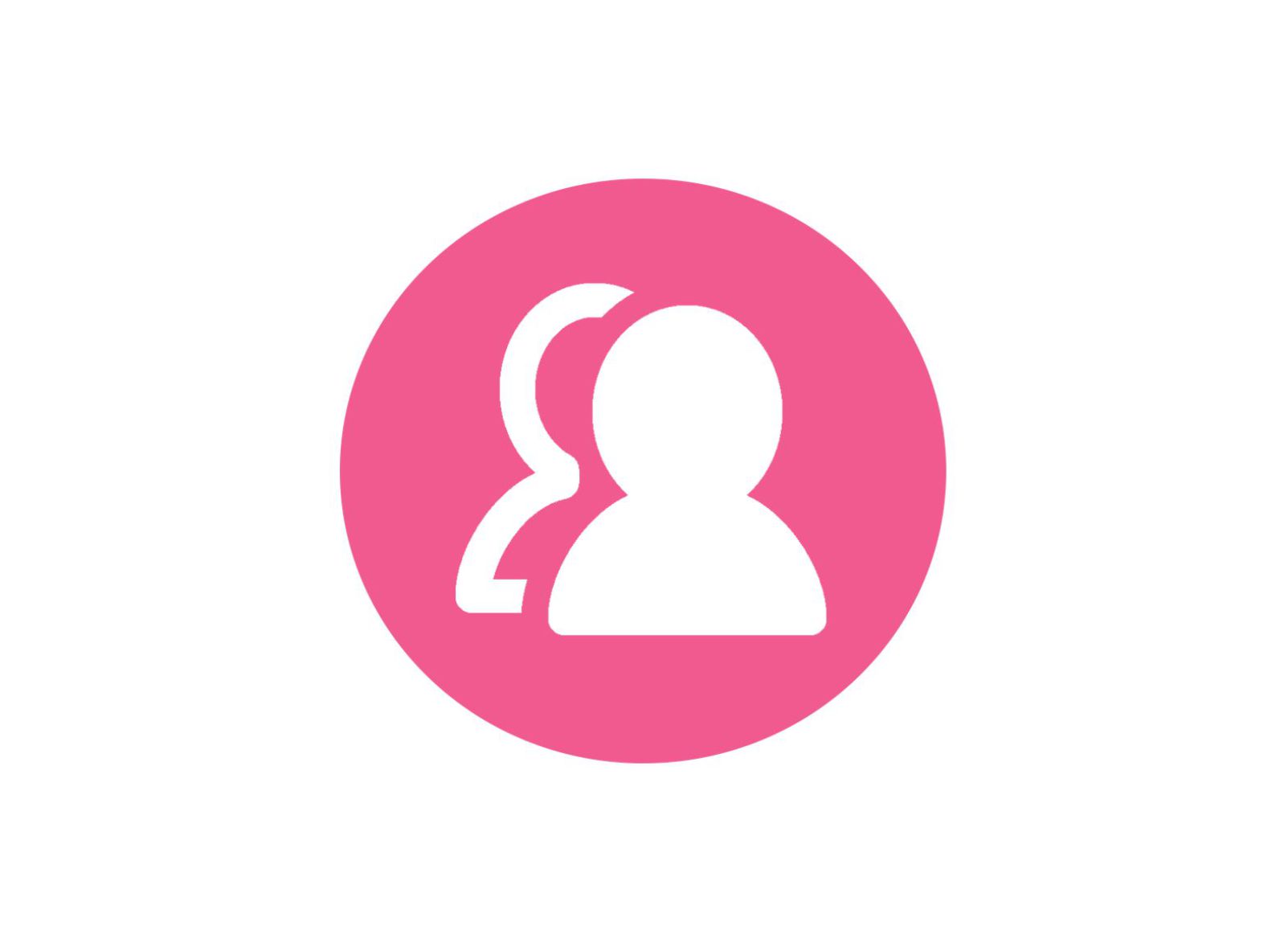 2. Consult it
eezysmile

™ provider takes photos, digital scans or dental impressions of your teeth. These records are used to create a treatment plan. After its approval, eezysmile ™ aligners are made just for you and delivered to the doctor within 3-5 days.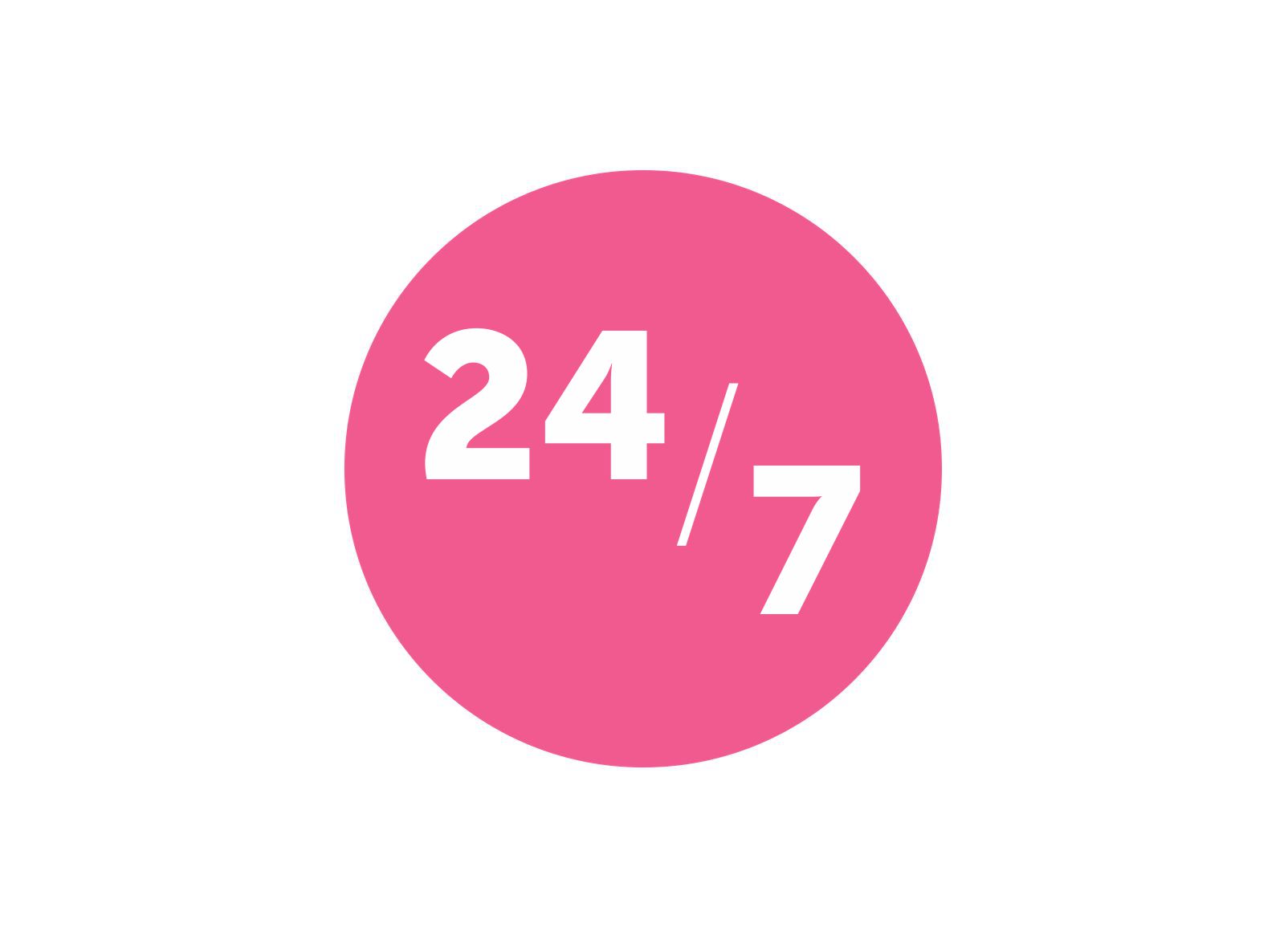 3. Wear your aligners

You wear your aligners 22 hours a day, 7 days a week and follow a schedule agreed with your doctor. Until you get your dream smile.
eezysmile box
Contains Clear Aligners for each of steps, set of Retainers which keeps your new smile after treatment, Instructions Brochure, Small Box with Mirror to store your aligners during eating safety and Aligner Removal Tool. All in eezysmile bag. Made just for You.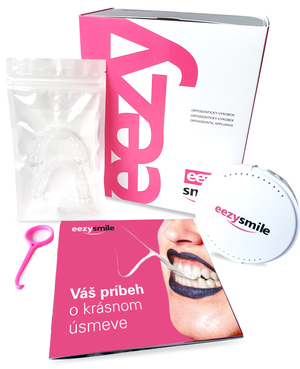 Want to start
treatment
? Write us region or city and we will find for you suitable provider.